Home
Innovative Enterprise Software
Construction project management software
built for owners
Your tools should simplify your process, not over-complicate it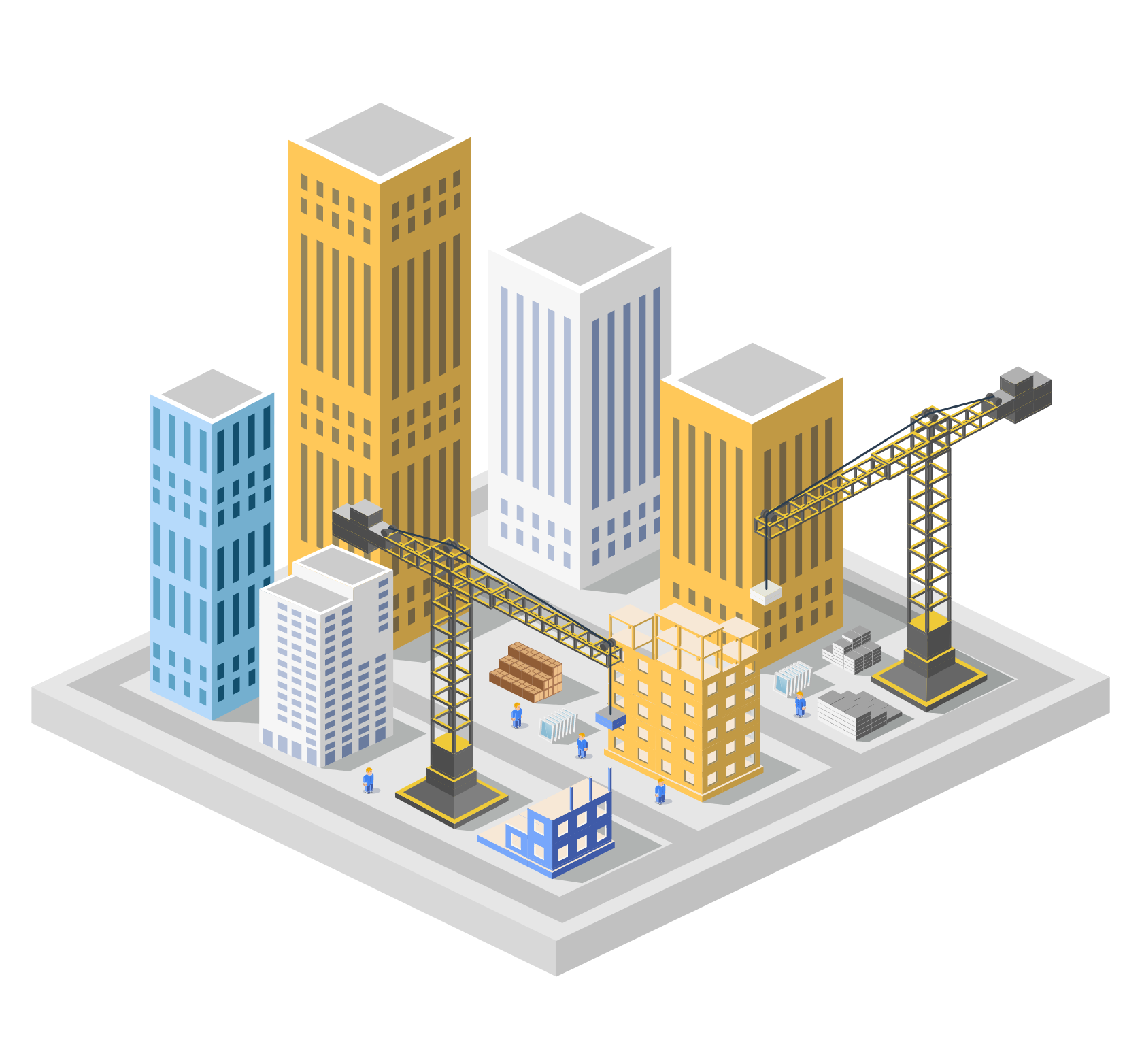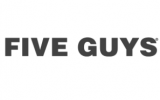 Projects Powered by ConsLog
If you're paying for the project, you should have an easy-to-use tool to manage it.
Collaborative all-in-one platform built to streamline construction project management
Productivity, efficiency, and cycle time reduction
A Project Management Information Solution (PMIF) built to make your life easier, give you peace of mind, and save you time and capital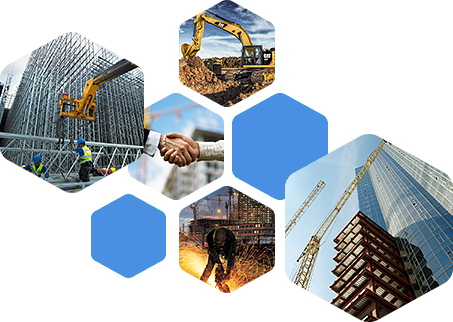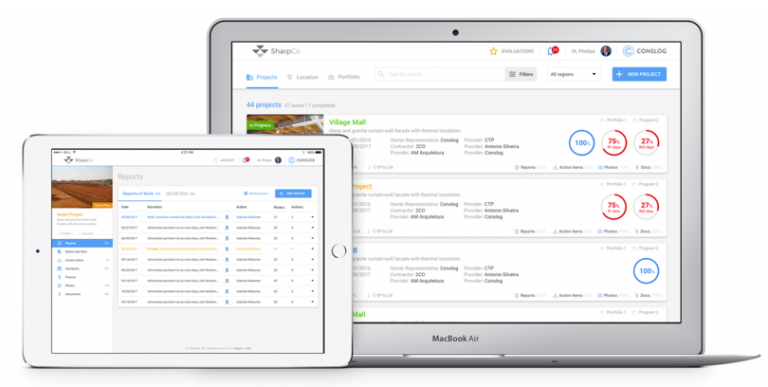 Innovative, intuitive technology
ConsLog uses state-of-the-art software and design principles to ensure its daily use is enjoyable, intuitive, and high-impact. We make it a priority to give our clients the best software possible for their various needs.
Complete Capital Project Management Software (CPMS) Customized To Your Needs
We tailor our tool to your processes, instead of you having to tailor your processes to us
"The software works well and ConsLog customer service is beyond compare. With any question or issue, they are on board to help address my questions or obstacles. They are very patient with operator errors. I'm looking forward to continuing our development of projects, and their construction using ConsLog. The ConsLog team is constantly innovating for customer ease of use and utility and its has been a great match so far!"
"ConsLog is a great tool that makes your construction management activity much easier and more productive. With it you don't even need to go to the job sites, all information is exchanged with contractors online. ConsLog was a great help when my team had to manage more than 1000 construction projects in different parts of the country."
Ready to transform your business?