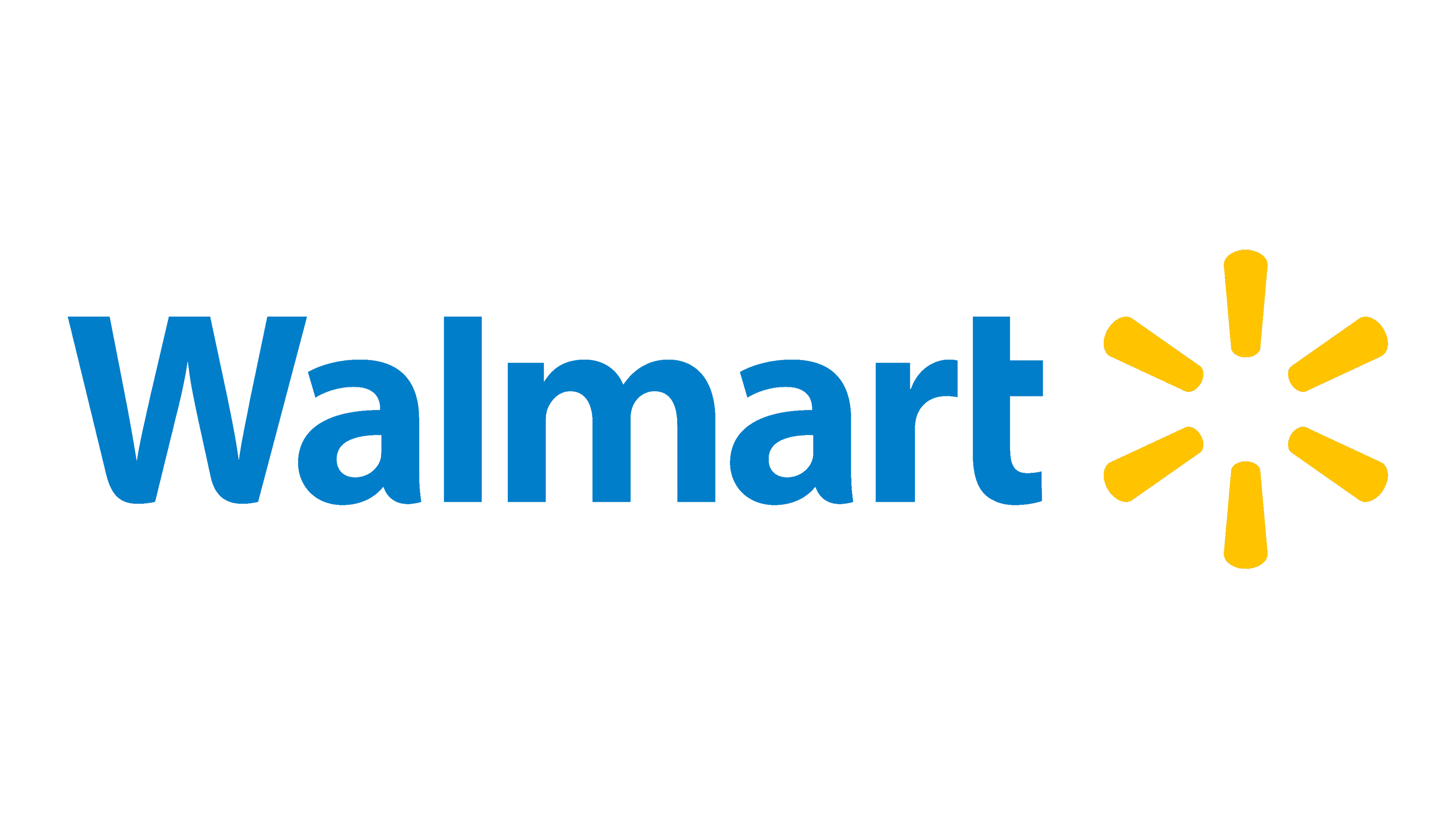 Before ConsLog
---
The construction team in Walmart had difficulty managing many projects throughout the country with their manual processes. They managed their projects with paper, emails, and excel. They even had to contract a third party company to help them manage so many projects, which cost them millions of dollars.
They spent a lot on travel to make sure the projects where being built according to specifications and quality.
All the information they gathered on the project was scattered between their emails, phone calls, texts, excel and paperwork.
With ConsLog
---
Project Managers were able to manage 2x as many projects with ConsLog. Walmart was able to scale project volume maintaining the same team size because the tool increased their management capacity.

The team spent less on travel since they were receiving the necessary data they needed to make sure their projects were being built with quality.

Walmart was able to view and analyze all project data in one central location. This saved each person an estimated 5 hrs of work per week, which in turn saved Walmart millions of dollars of manpower hours. All project data is now digitized and processes are automated.

Integrations: MS Project
---
Walmart Brasil was a significant player in the Brazilian retail industry, offering a wide range of products and services to consumers across the country. The company operated a network of hypermarkets, supermarkets, and wholesale stores under various brand names, including Walmart, Sam's Club, and TodoDia. With its extensive footprint of over 450 stores, Walmart served millions of customers and played a crucial role in providing everyday goods and groceries to Brazilian households.